We unify and clarify with our brand story.
Our strength comes from a clear understanding of what we do and why we do it. It might sound simple, but knowing the answers to these five key questions at the center of our business gives us the clarity we need to unify our brand.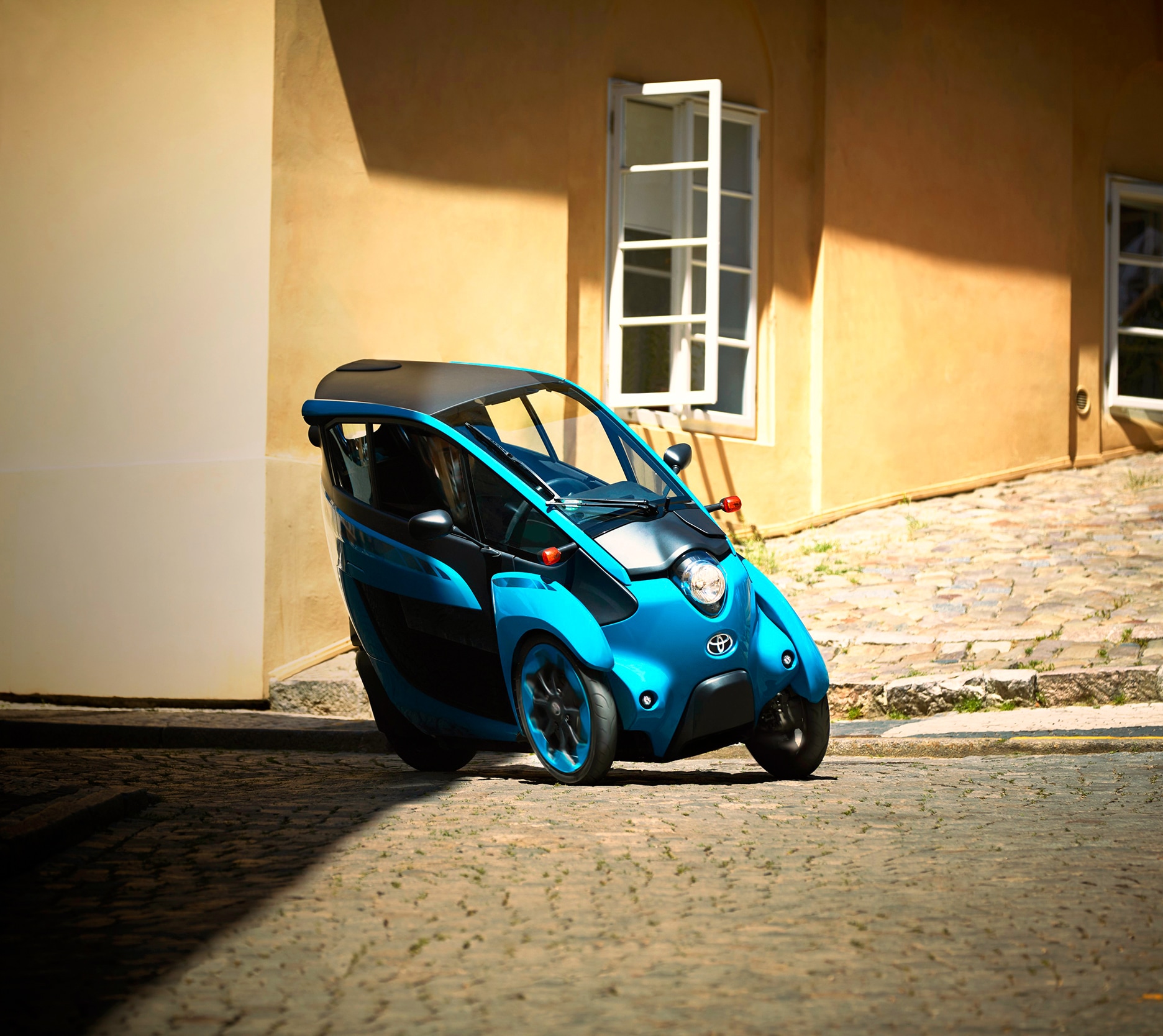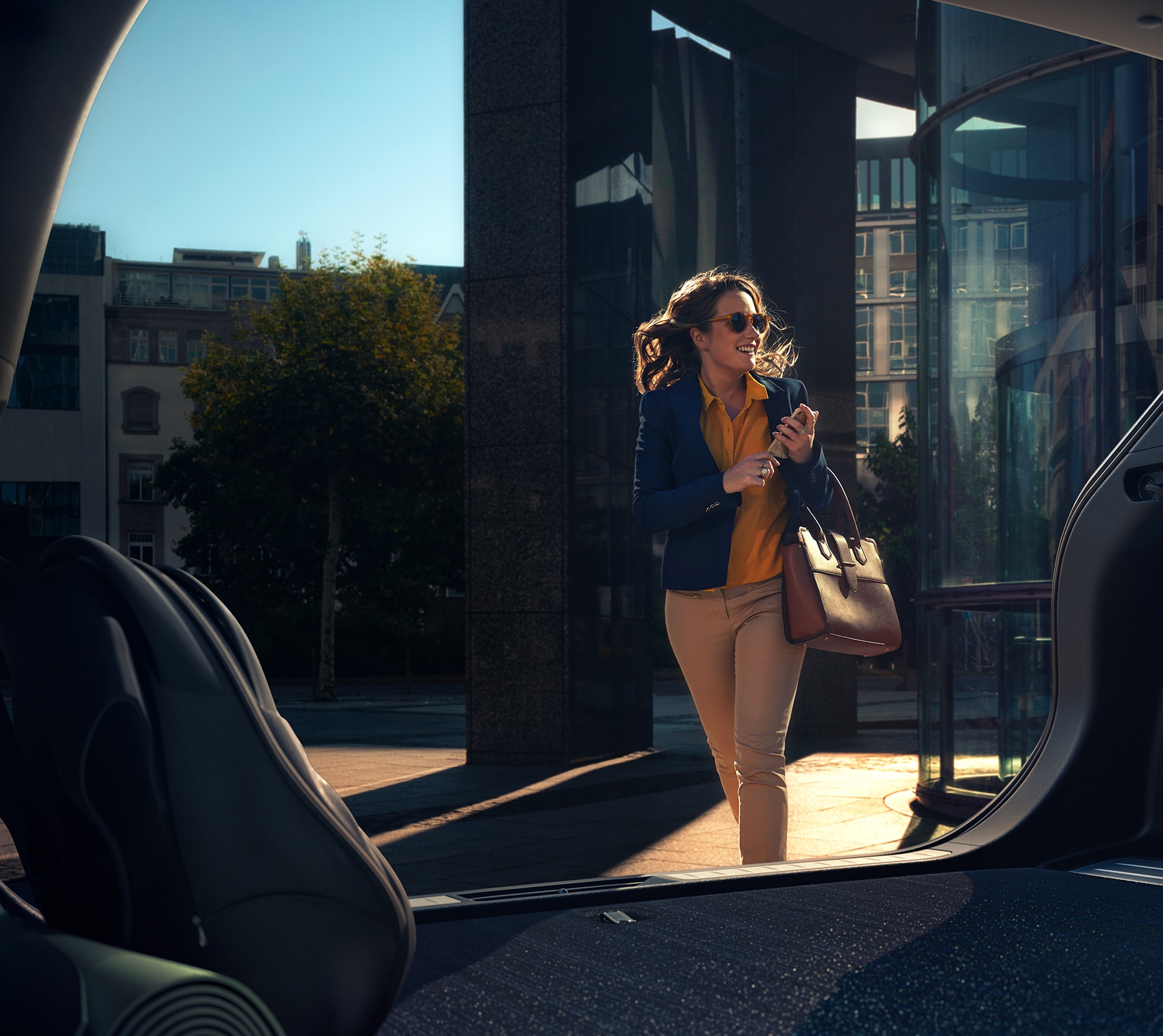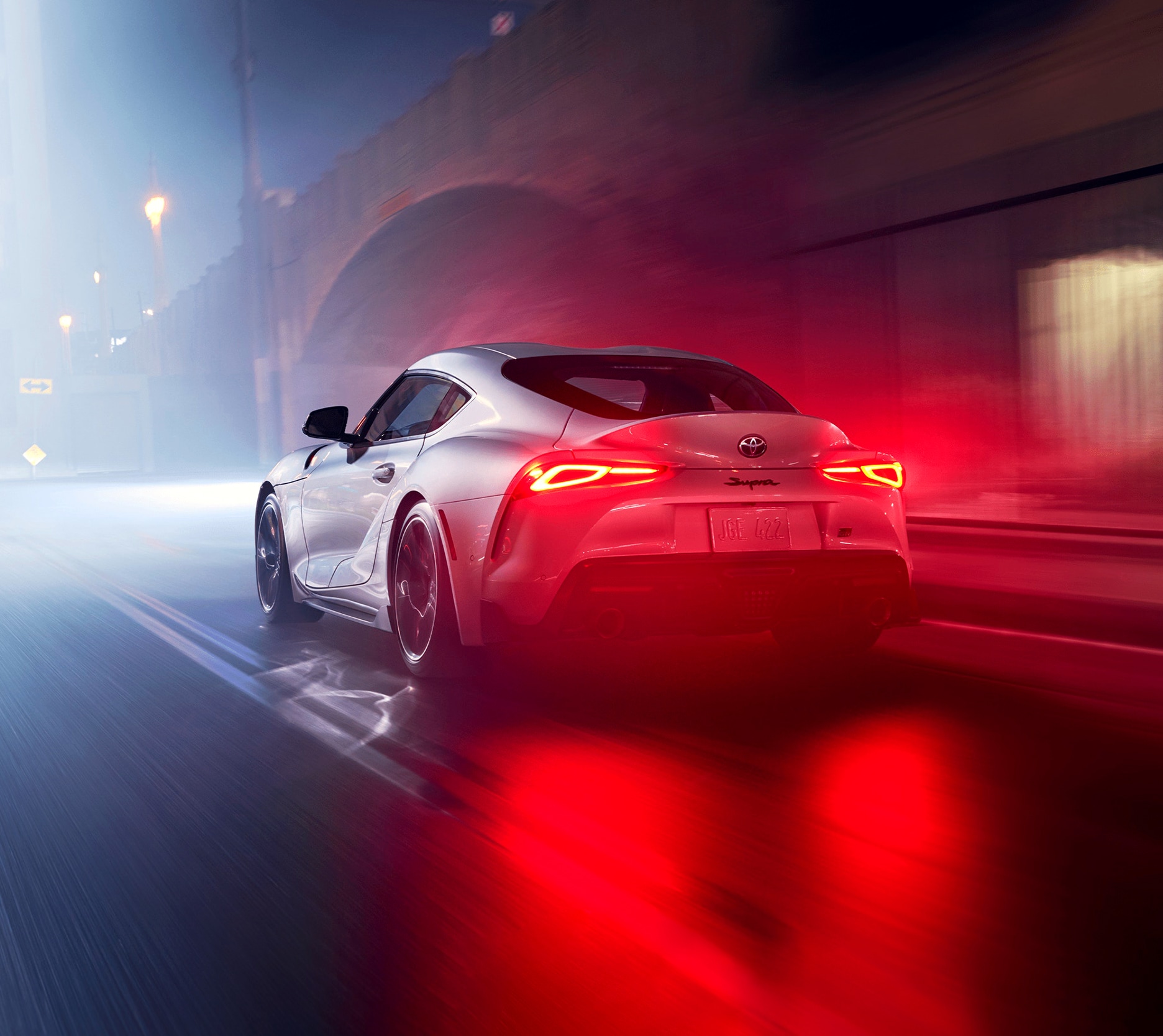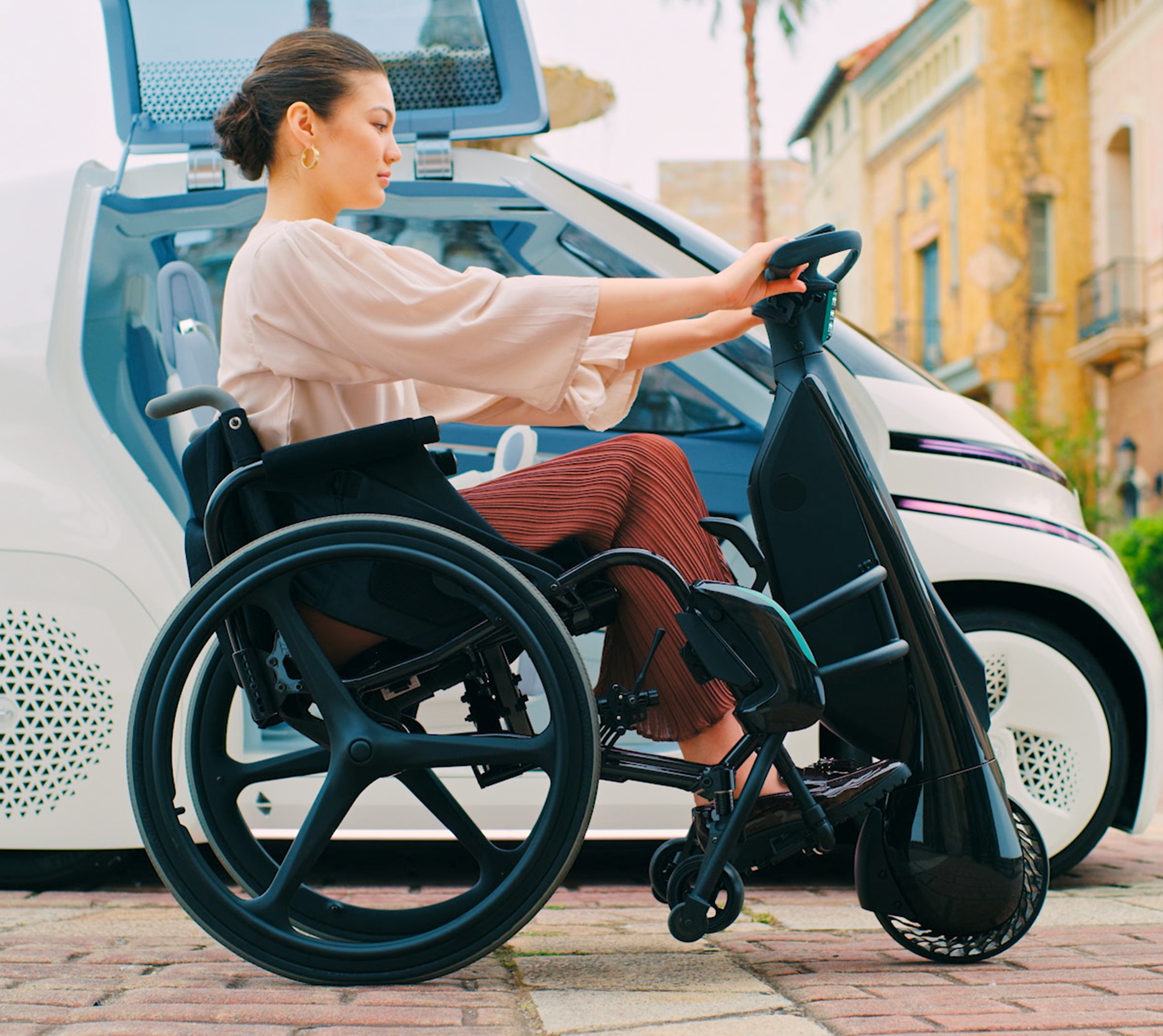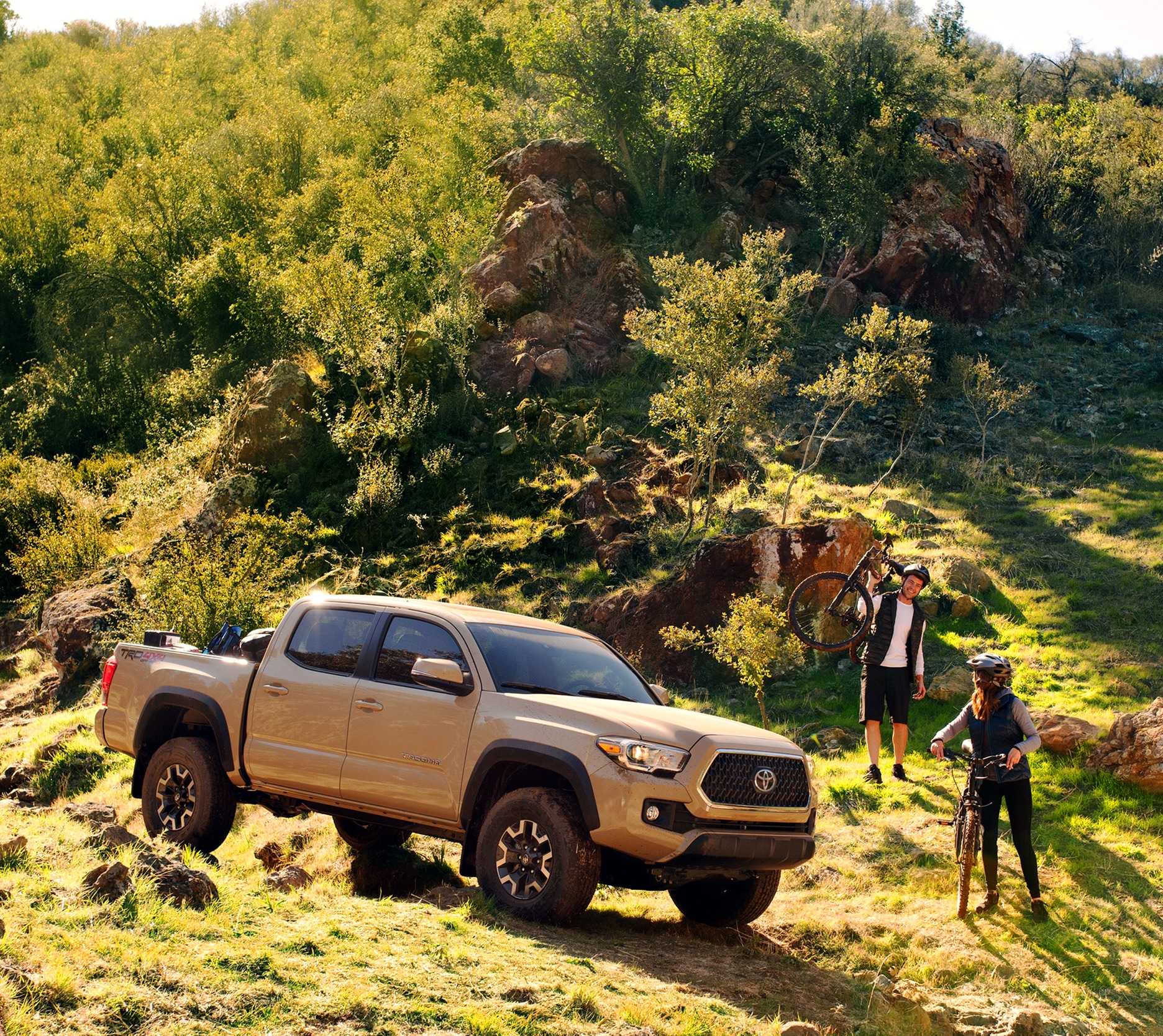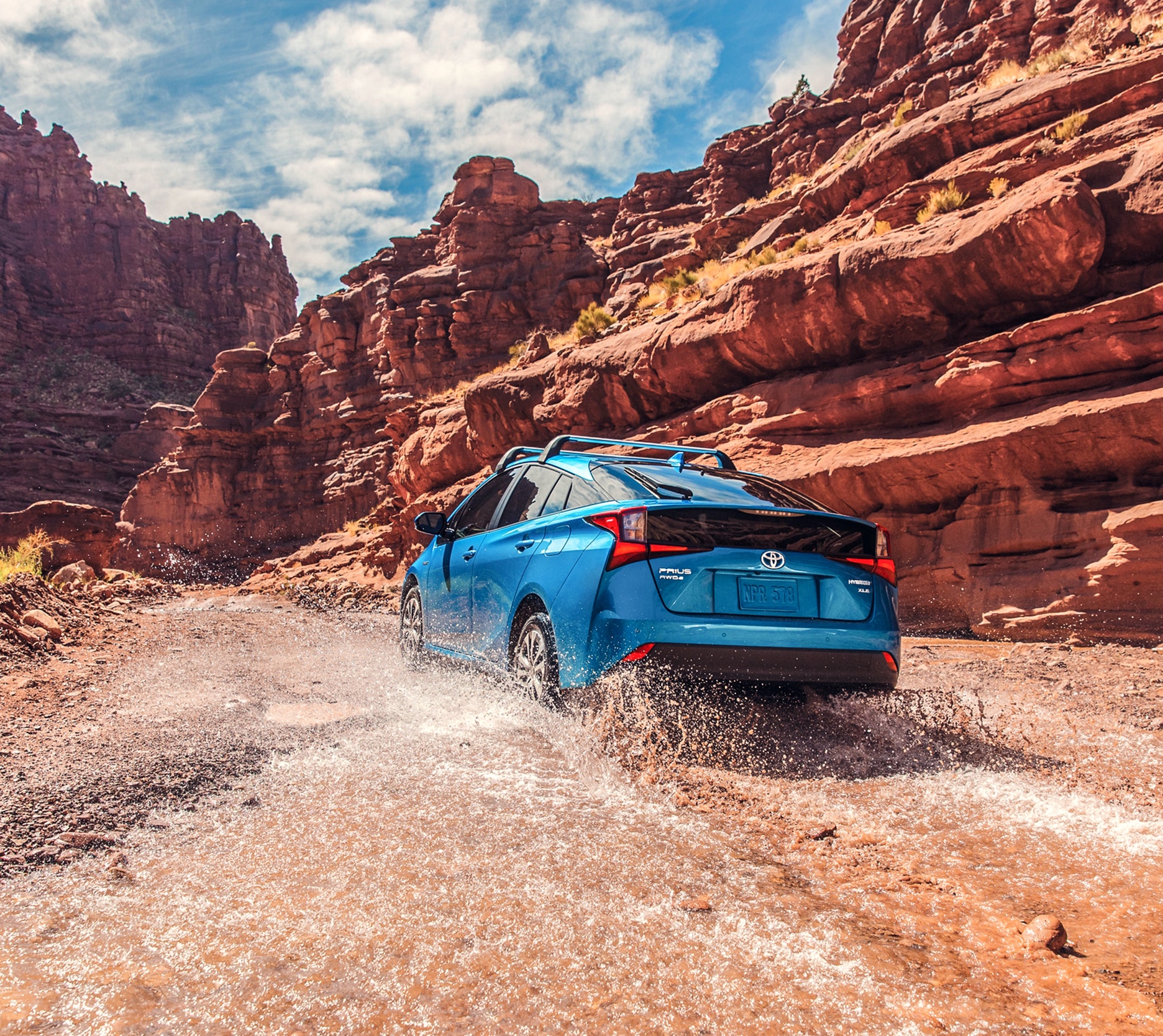 WHO
Toyota is the Human Movement Company.
WHAT
We provide exciting products and services.
HOW
With an unmatched commitment to quality, mobility and innovation.
WHY
To give people the freedom to go anywhere.
FOR
For those who believe life is bigger when you get out and discover more of it.